Do you have a "complicated" relationship with your internet speed?
Then, with your help, we can make it better.
Do you live in the Southern Tier 8 region?
Broome / Chenango / Cortland / Delaware / Otsego / Schoharie / Tioga / Tompkins
Then, help us by rating your connection now.
Connect
i

vity in our

region.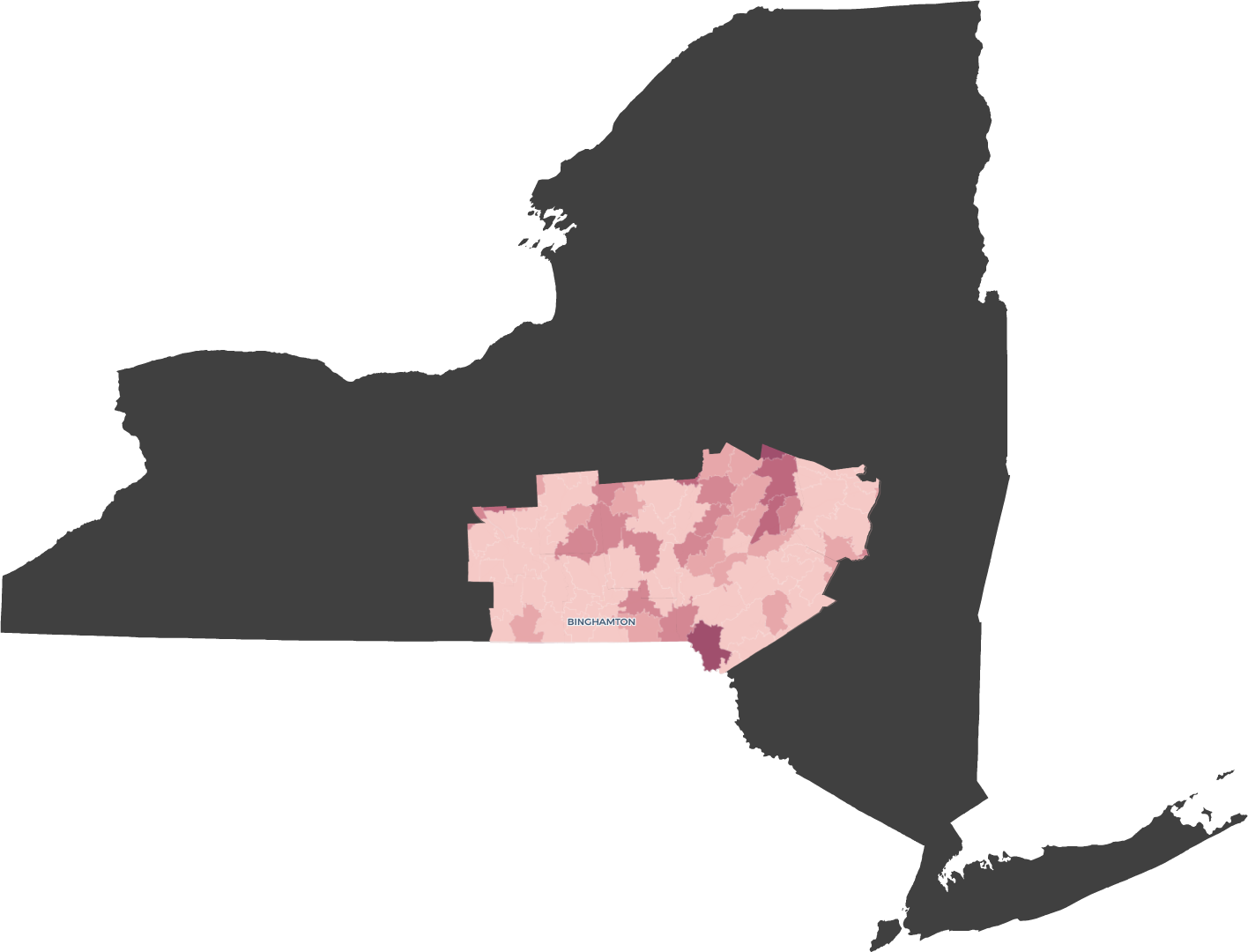 "Houston...
We have
a problem."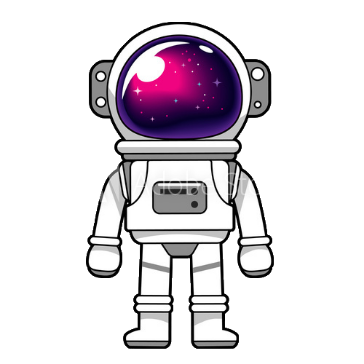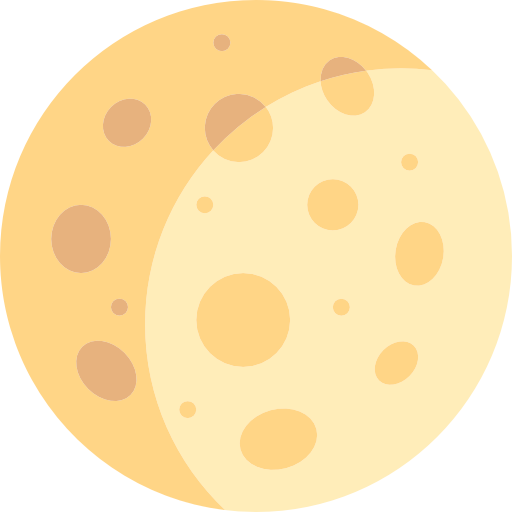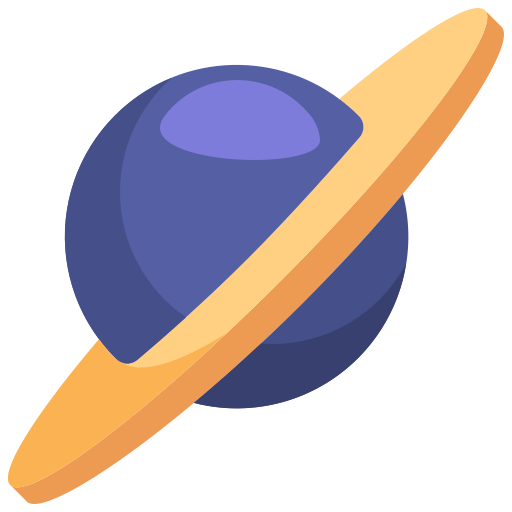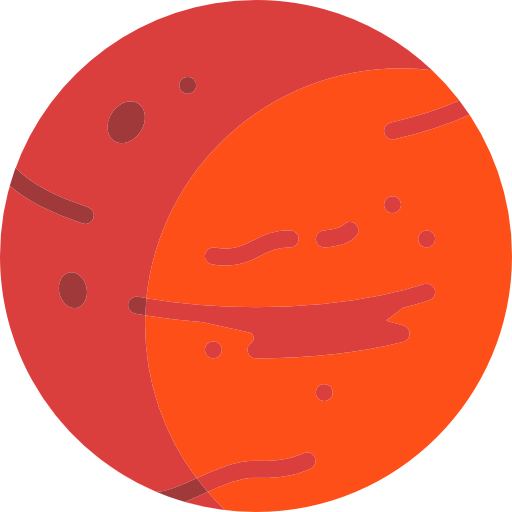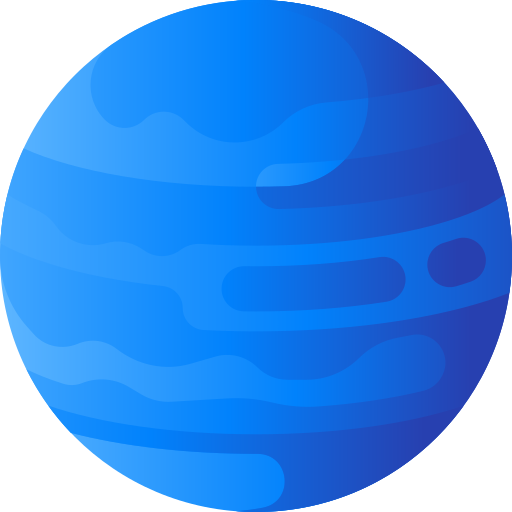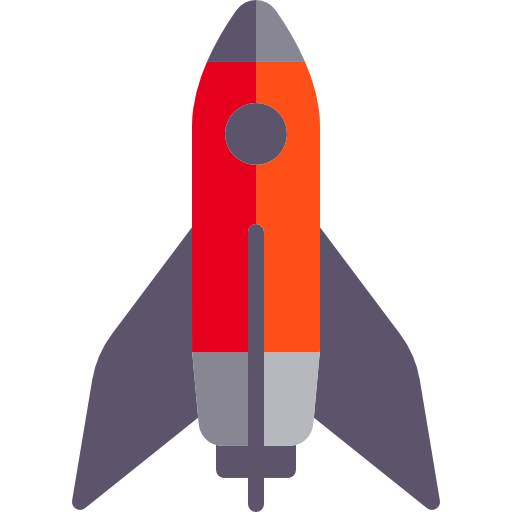 The
current

internet connectivity

data

map of the Southern Tier 8 region today is

at best

incomplete...

...perhaps it's still buffering.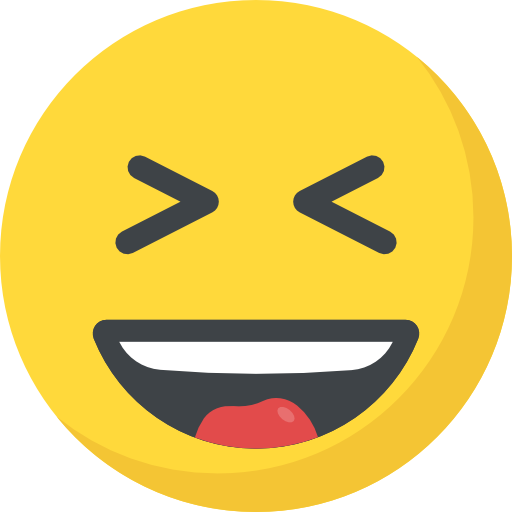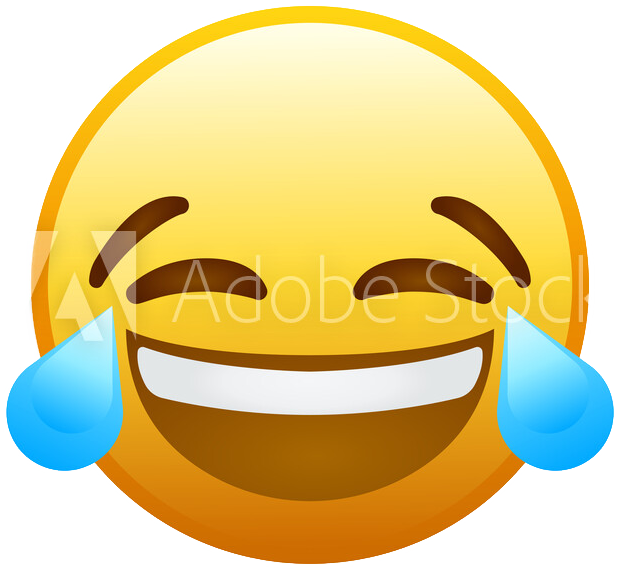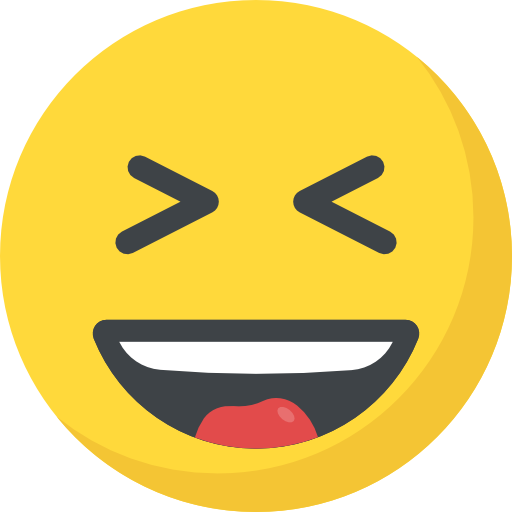 And incomplete data leads to a
lack of opportunities.
Food
Connection
Education
Work
And there is so much more...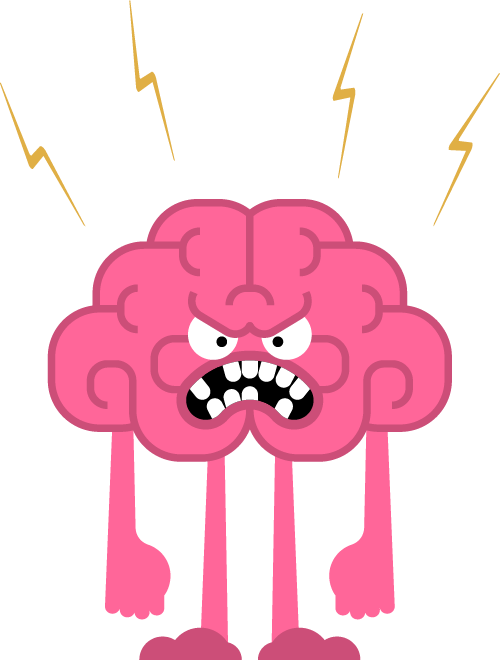 No wonder you are frustrated...
(and we hear you).
So,
how

do we make it better?
We need to

develop a better connectivity map.
Coverage
Speed
Map
Connection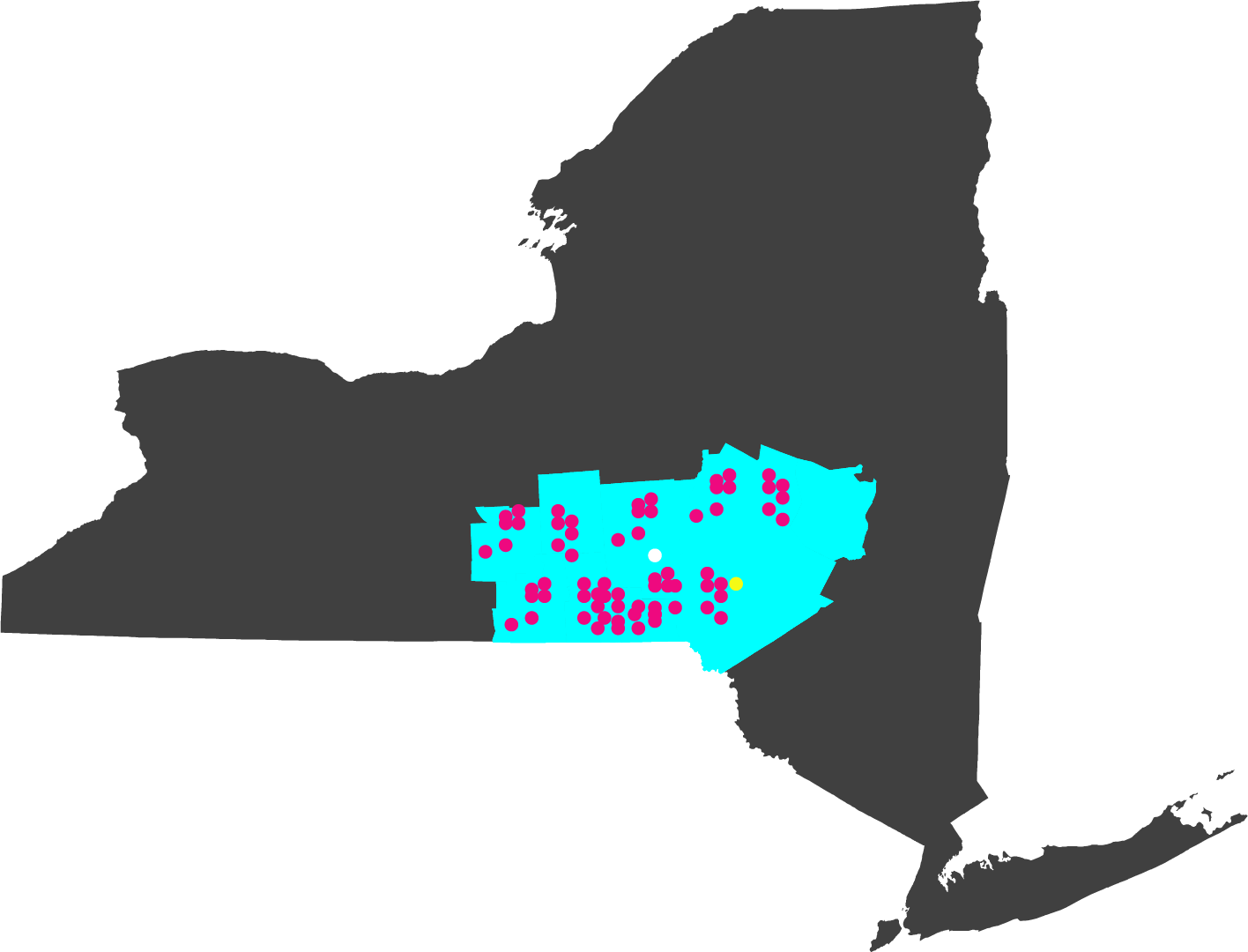 Now these are some serious "map" goals!
But, we can only do this with
your

help.
By rating your
"relationship status"

with your connection and letting us know how you really feel.

And don't worry, we won't tell anyone else about it. We do not sell your information. We use your internet speed test results for data collection purposes to generate compiled statistics for grant and other funding opportuunities.
We've built a simple
step-by-step form

for you to rate your internet access. There is a cool internet speed test to get all the details!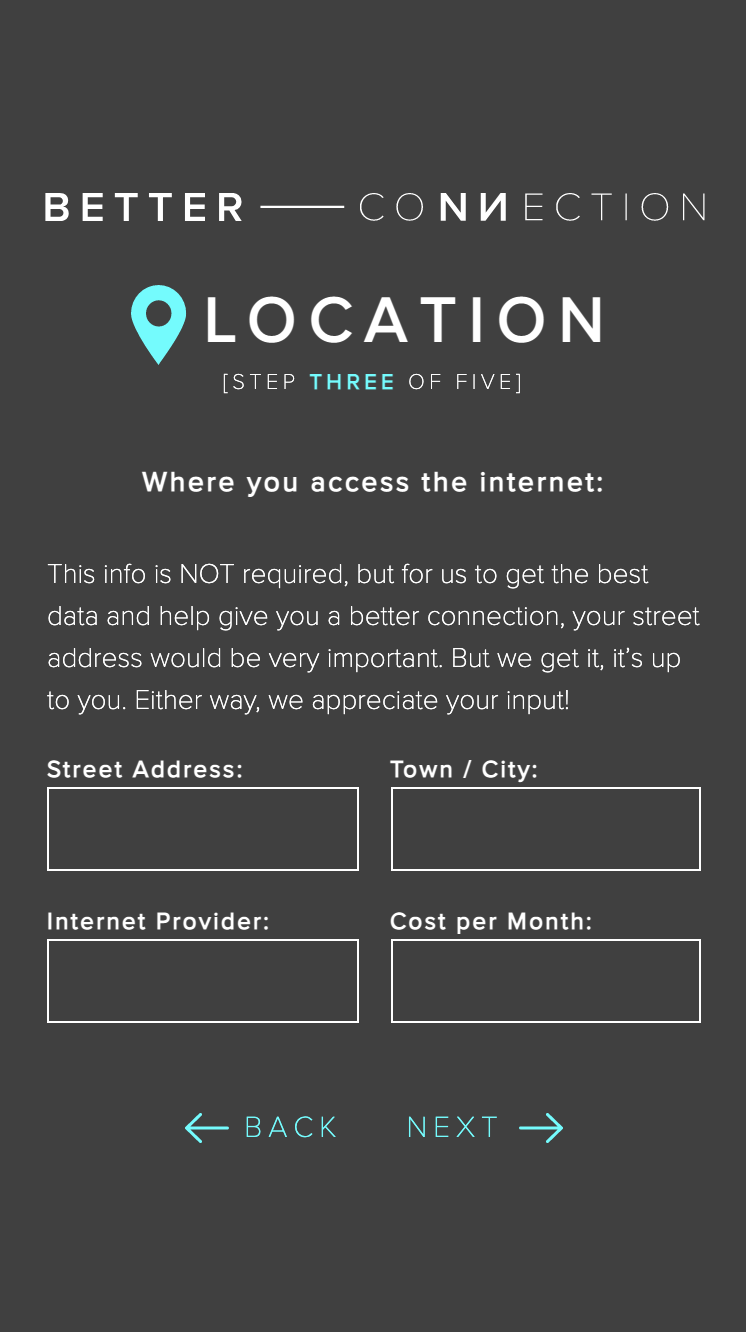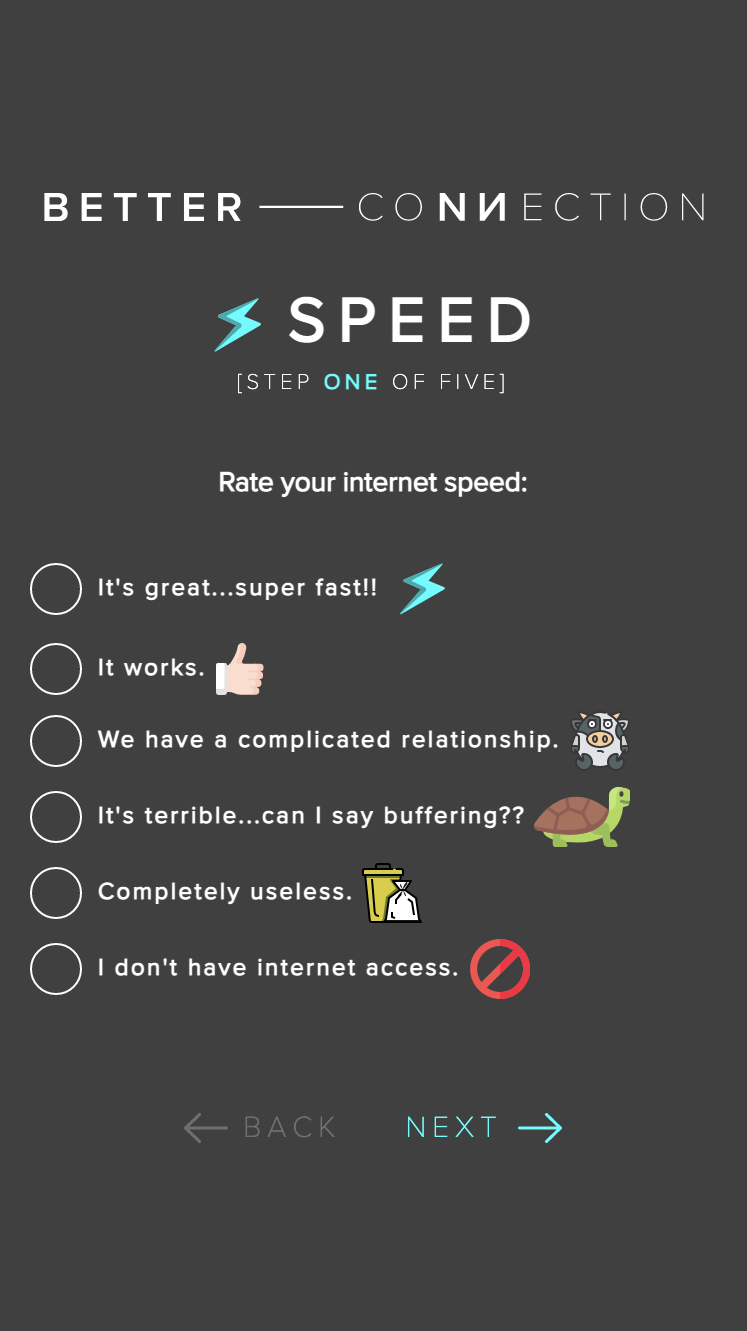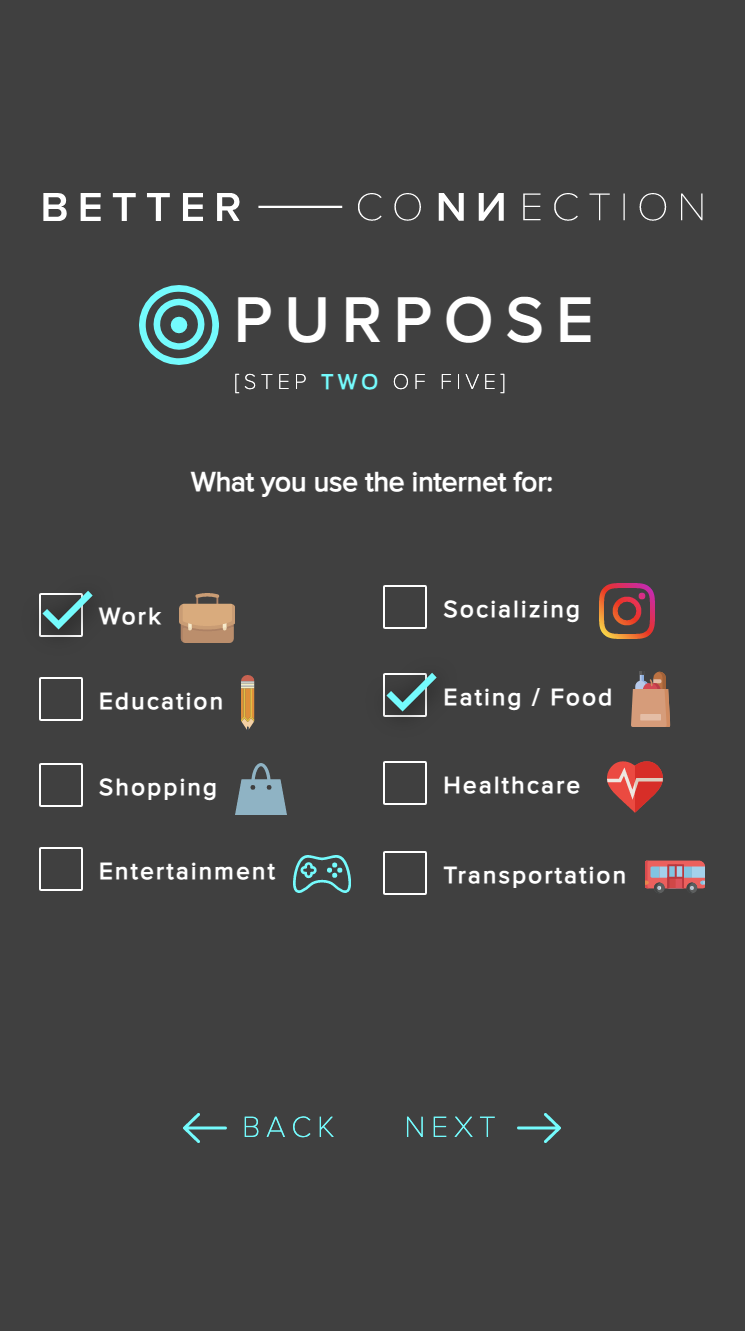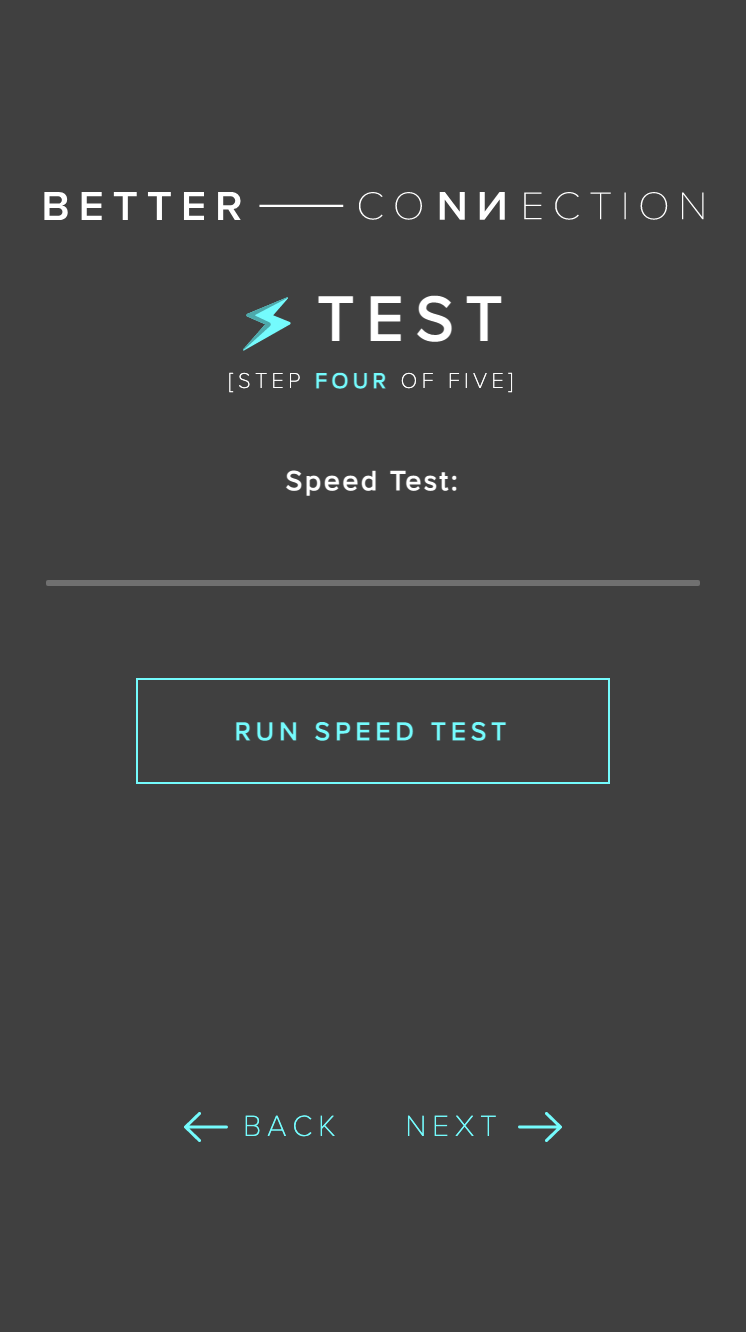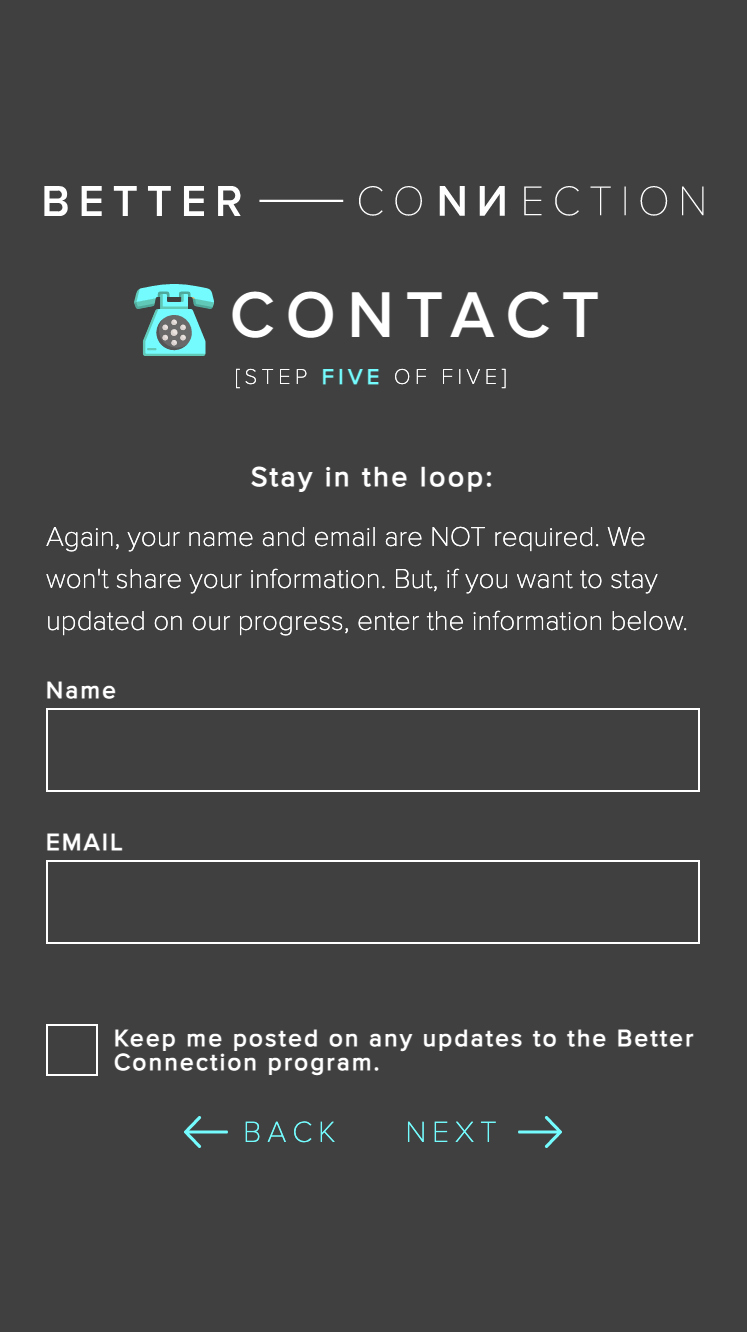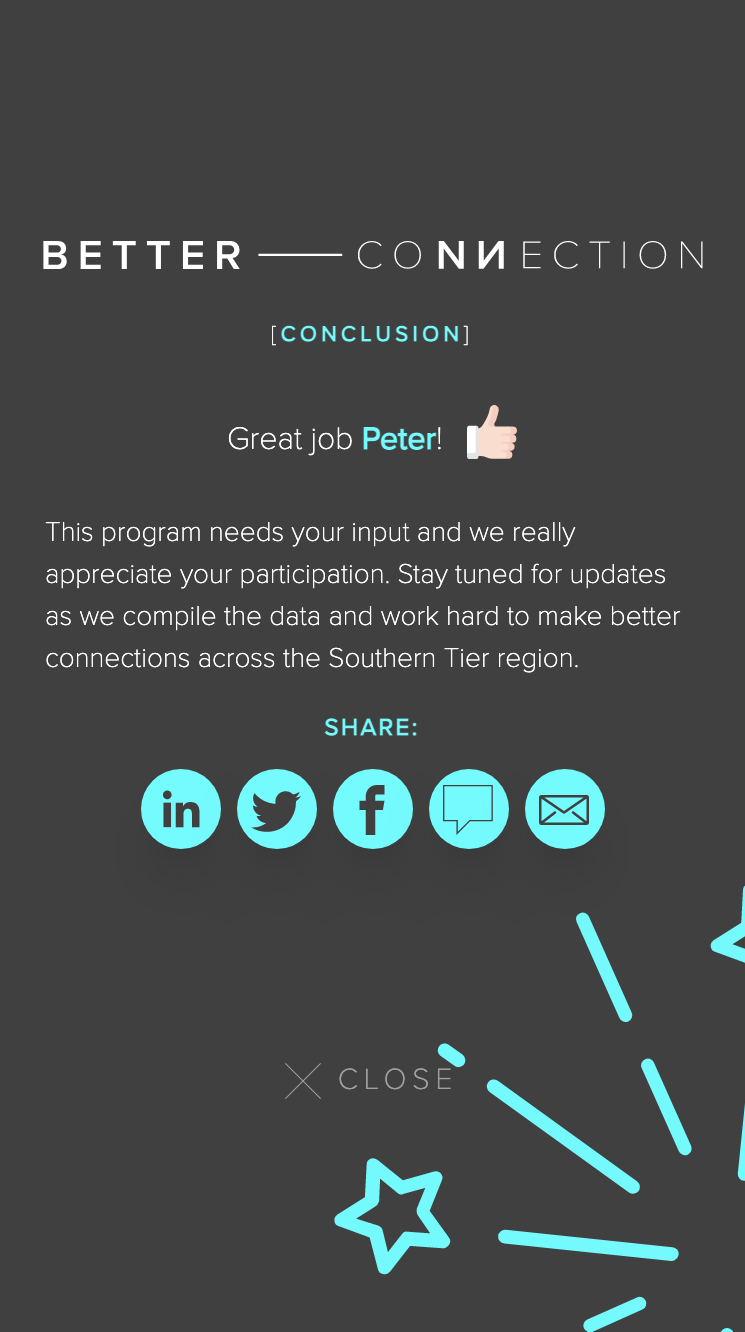 Rate your "relationship" status now!
But, how will this
new map

make things better?

1
Raise awareness
By showing Local, State and Federal leaders the geographic areas that lack adequate internet service and that need immediate assistance.
2
Apply for Investment
Using the compiled statistics to apply for State and Federal funding.
3
Attract more providers
More providers create better services, lower costs, and more opportunity.
4
Keep you in the loop
By giving you accurate local insight and current data, so you know what's "really" going on.
SO...
READY

TO GET THIS RELATIONSHIP "ON TRACK"? Yes, it's time...let's do this!
Or...do you first want to get to
know us

better?

It's okay if you do...we are flattered.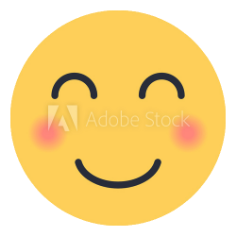 So...we are the Southern Tier 8 Regional Planning Board and
we are not a business!
Our commitment is to support long-term community development programs across the 8 counties we serve which include, Broome, Tompkins, Tioga, Chenango, Cortland, Otsego, Delaware, and Schoharie counties.
Our focus is on infrastructure (hence this program), workforce development, education, regionalism and lot's of other really cool stuff.
How do we do this?
We work on a federal and local level and we partner with the County Planning & Economic Development leaders to assess challenges and develop timely strategies to position the communities to respond.
Did we pique your curiosity...get to know more about us here
OK, SO IF YOU HAVEN'T AIRED OUT
YOUR FEELINGS

YET

…ARE YOU READY NOW?

Yes, I'm ready to share!
Hey you...yeah
you

.

Thank you for being a part of this program and sharing your thoughts with us.

We think this will only make us all stronger.